Enjoy exquisite dishes from our Spanish and international specialties.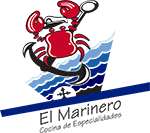 The house of Spain
in Manzanillo since 1995
At "El Marinero", all dishes are served in a delightful environment, either outdoors sea view or inside the facilities with air conditioner.
Every day there is a buffet and we broadcast the most important sport events for the enjoyment of our guests.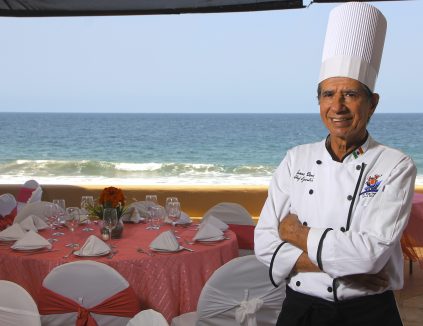 Cooking styles
Spanish cuisine
International gastronomy
Mexican cuisine
Seafood and steak cuts
Traditional Spanish paella
Poultry and salads
Executive menu
Buffet
Our specialties
Paella
Suckling pig
Grilled seafood
Tortilla española