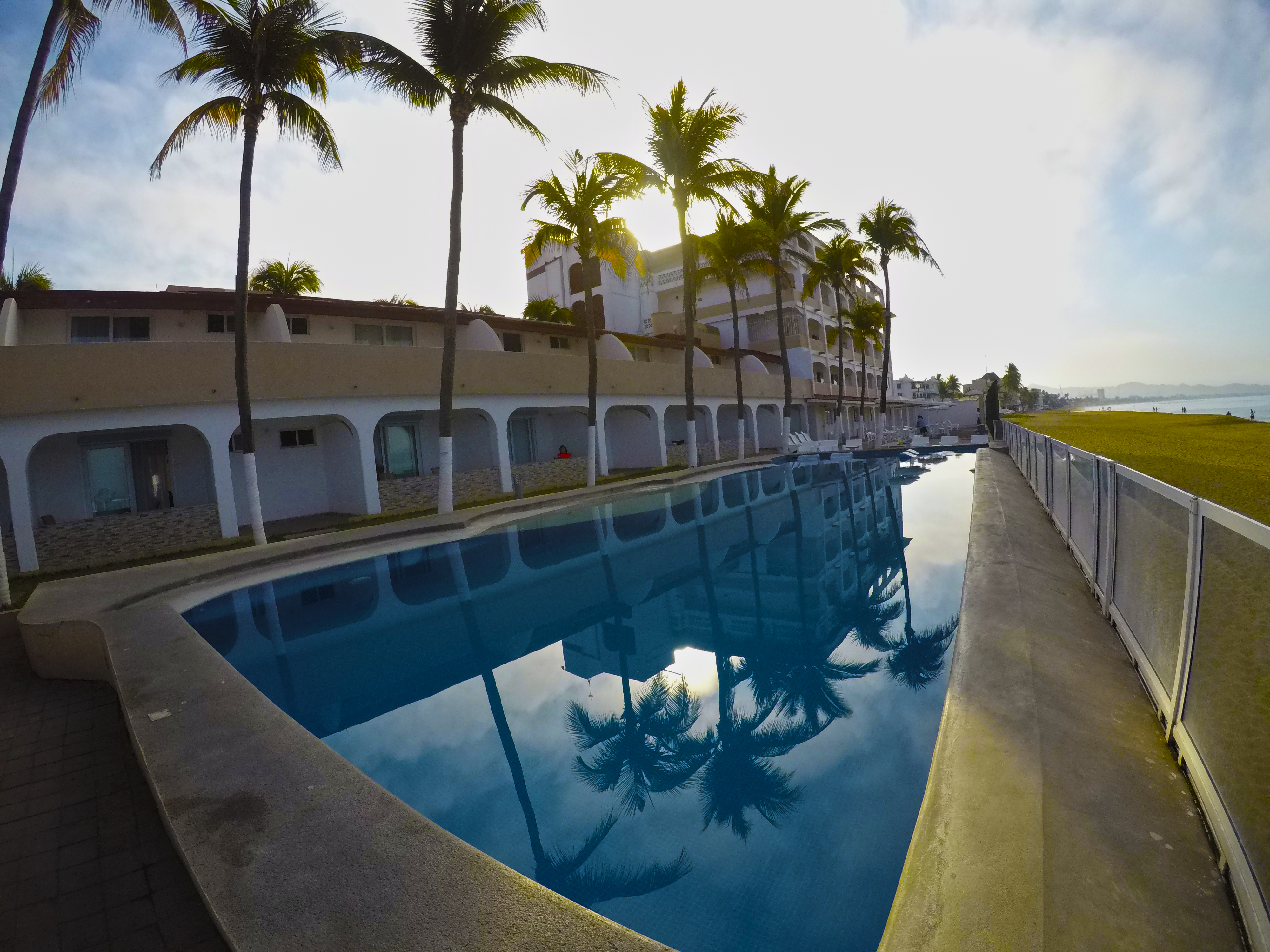 Hotel Marbella Manzanillo
Marbella Hotel is considered an icon hotel, which has offered quality services to families and business people traveling to Manzanillo. We have very accessible fees and they represent an excellent advantage in cost and service.
Our facilities include a pool with sea view and a wading pool for the little ones so they can enjoy it safely. We have a variety of world-class dishes. The best place to pamper your palate: El Marinero restaurant.
Amenities
Marbella hotel has all the amenities that will transform your visit into a memorable souvenir.
Our facilities and services offer you all the necessary for a pleasant stay.
We have high speed wireless internet, a place to enjoy with diverse gastronomy at "El Marinero" restaurant, and an excellent location in the heart of Manzanillo.
WI-FI
Room
service
Restaurant
TV
Excellent location
Direct beach access
Air conditioner
Parking space
Pool access
Let us serve you and make you fall in love with this Mexican Pacific Rim in the State of Colima.
We have more than 30 years of experience in national and international tourism
We have all you need to enjoy the sea or that special occasion for your family.
We create sensations and emotions with the quality of our Spanish cuisine, you have to taste it!